Puerto Rico is going through more than a decade-long economic recession. After the tax policy that was placed to encourage U.S. corporations to invest in Puerto Rico was repealed in 1996, many manufacturing companies that operated in the island moved elsewhere and there was no economic strategy left in place to replace it. The economic effect has been negative, and the island has lost more than 180,0001 non-farm jobs and more than 600,0002 residents since 2005. Meanwhile the government has relied on debt to cover the tax base and income reduction. While there are several viable options for driving meaningful and sustainable economic growth, few currently have the potential to make the immediate significant impact Puerto Rico needs.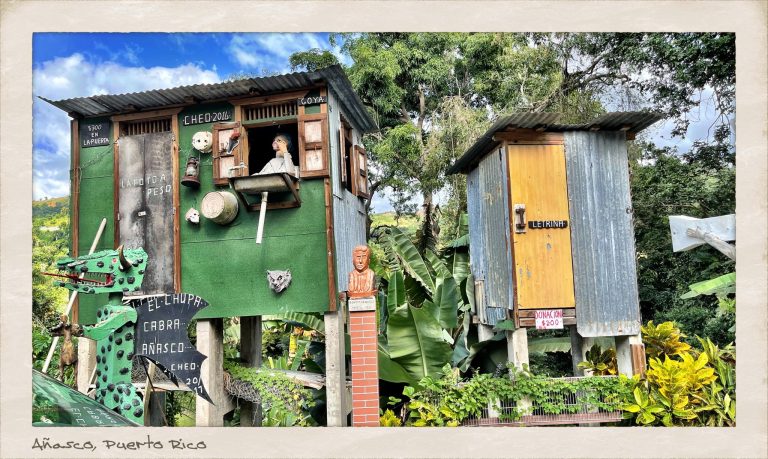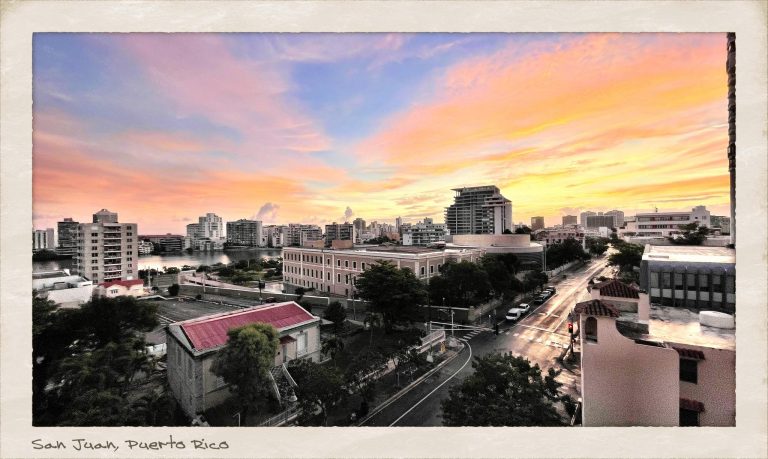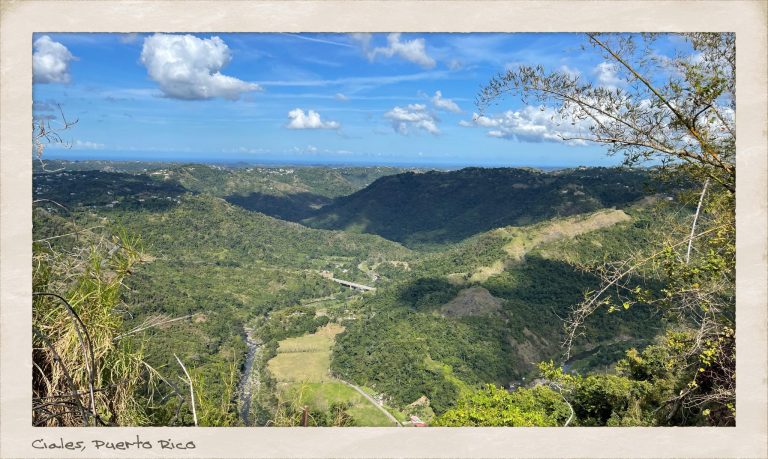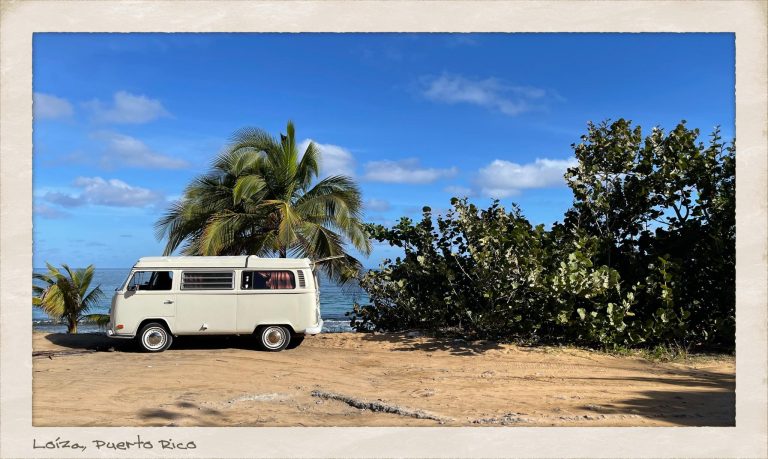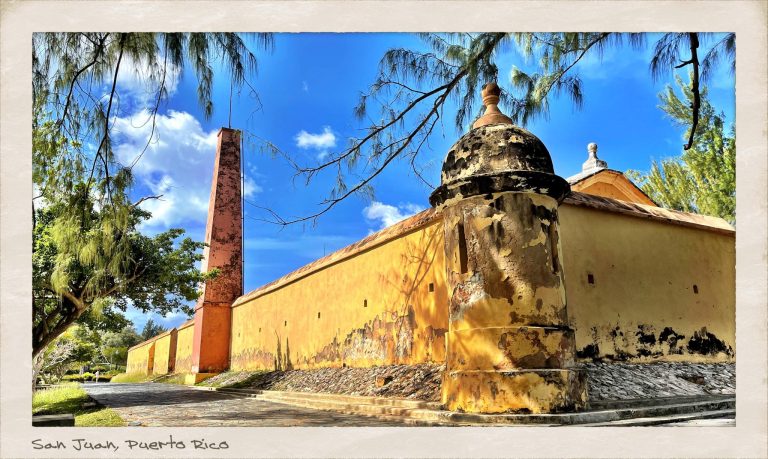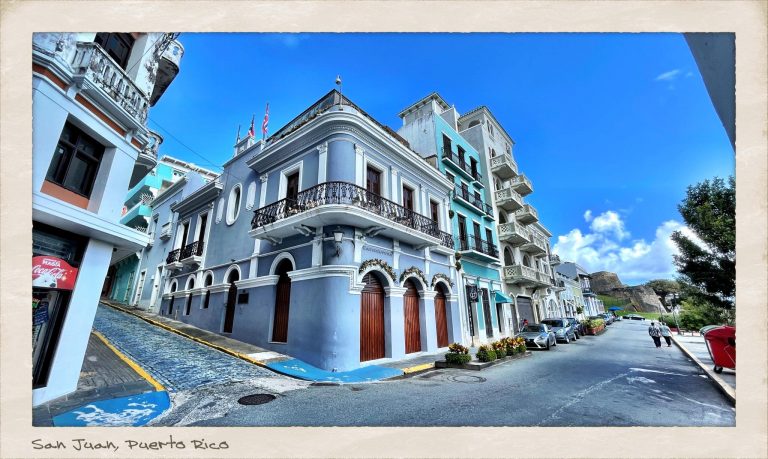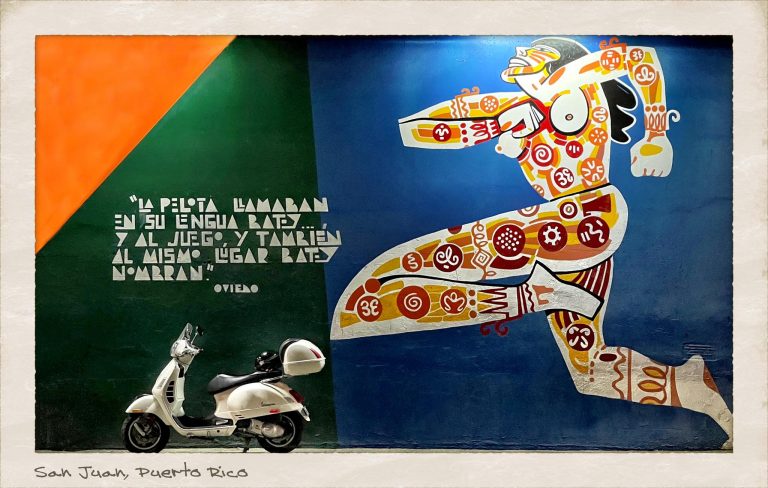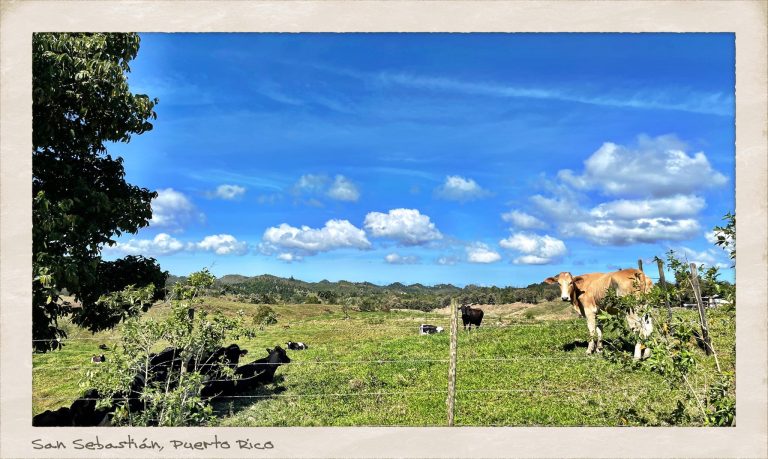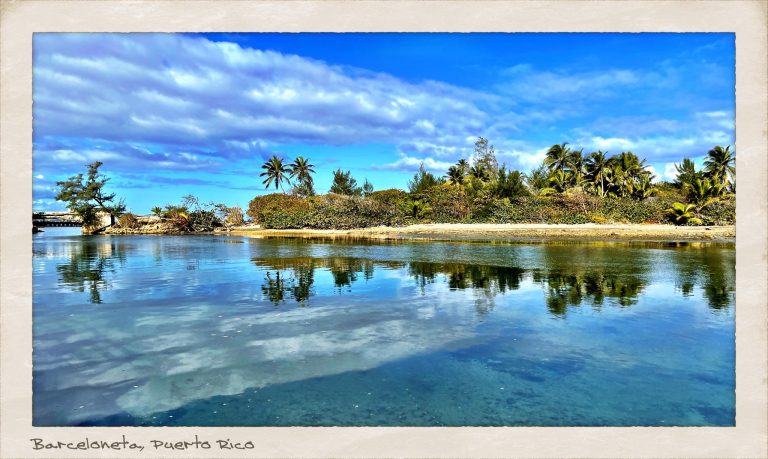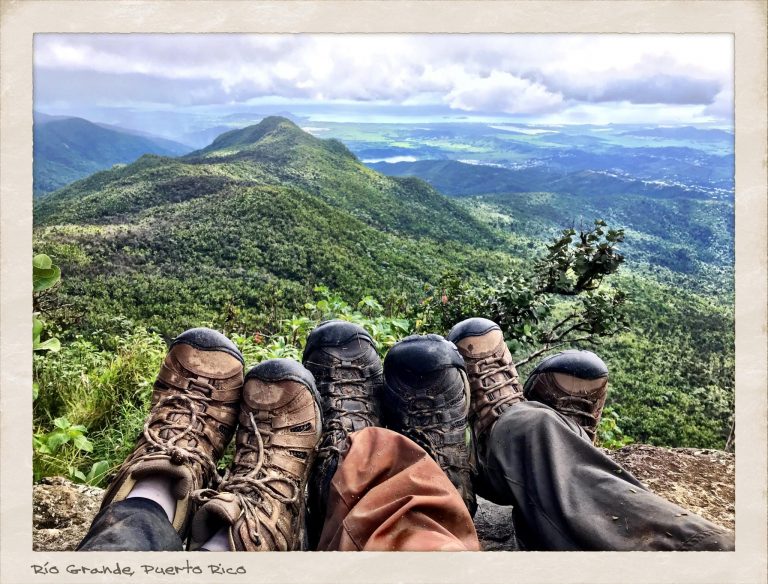 After a thorough analysis, FPR determined the Visitor Economy should be a spearhead for Puerto Rico's economic development as we have the physical and cultural assets in place to not only have an immediate and significant impact, but one that is also accessible and inclusive of the majority of its people. It also has a critical indirect benefit, which is that it helps maintain and strengthen infrastructure like highway networks, utilities, communication networks and essential services – which are also used by residents. This brings an additional dimension of improvement of the quality of life for all on the island, helping minimize the loss of human capital due to emigration and improving the economic resilience of our communities. The definition of the Visitor Economy is not constrained by travel and tourism, it encompasses a bigger concept within the economy.
the opportunity
The World Travel and Tourism Commission (WTTC) calculated that in 2018 the Visitor Economy represents 9.9%3 of Puerto Rico's gross national product and was responsible for ~57,0004 jobs. Globally, tourism has experienced steady growth almost every year. International tourist arrivals increased from 528 million in 2005 to 1.19 billion in 2015. Figures were forecasted to exceed 1.8 billion by 2030. Before the COVID-19 pandemic, Puerto Rico received 4.3MM visitors who stayed for an average length of 4.1 days. Given that data, if Puerto Rico increases the number of visitors by two million and prolongs the length of their visits by 2 days for a period of five years; that would signify an additional $7 billion dollars to Puerto Rico's economy. The upside can therefore be tremendous. 
Puerto Rico is rich in assets that are conducive to the Visitor Economy, from the more traditional physical attractions such as stunning beaches, mountains and caves, to more intangible assets revolving around its people, traditions and culture. The combination creates a diverse offer for a wide range of tourists, with the potential to grow in attainable, high-growth, experience-focused segments like ecotourism & cultural tourism.
inclusiveness & equity
The Visitor Economy is also incredibly inclusive and accessible. Visitors create new economic activity in multiple sectors of the economy including transportation, retail services, accommodation, attractions, arts, culture, medicine, education among others. The services in these sectors exist and require few additional skills to be able to effectively participate in the Visitor Economy immediately. However, its successful long-term implementation conveys a mind shift in our conventional thinking. Communities must re-visualize and appreciate their existing assets, recognize opportunities and consolidate each community commitment to improve our social and economic environment.
To reach the utmost impact by ensuring the best experience to our visitors, we need to create networks and alliances; for all players must work together, including public and private institutions, suppliers, communities and individuals. Because when visitors have a positive experience, they can become ambassadors for our island; thus further developing Puerto Rico's welcoming culture, creating support structures for visitors, leveling barriers of entry and improving the quality of products and services. Our success as a destination can restore our reputation and strengthen our image internationally, potentially impacting all dimensions of our economy.