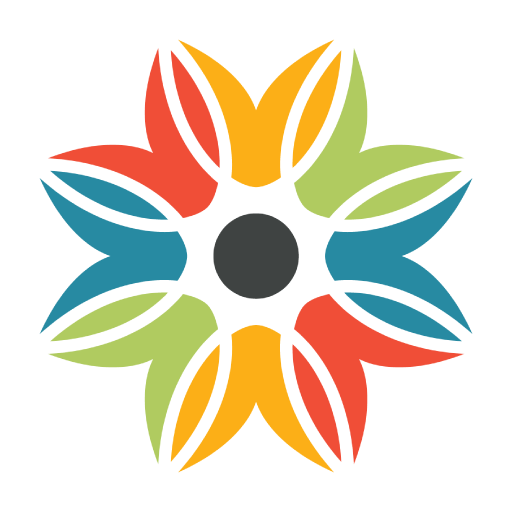 There's no future in rebuilding the past
Puerto Rico is at an important point of transition, facing the imperatives of recovering from four major disasters in five years on top of more than a decade of economic decline.
In Foundation for Puerto Rico, we believe our future growth and success will not come from our traditional economic activities but from new opportunities that arise. If we are to succeed, we need to develop the ability to examine our island's existing assets and capabilities, not in terms of how we may have used them in the past, but in how they can become the basis for powerful new possibilities in the future.
To make transformational impacts that can turn the tide on Puerto Rico's economic trajectory, we must rally around a shared vision and agenda for program design and policy and advocacy efforts, grounded in data and research, that promotes local empowerment, resilience, collaboration, and inclusiveness.