Dozens of Puerto Rico's most spectacular natural and cultural assets are looking for some special donors to help them reopen their doors.
We are thrilled to announce that FPR delivered on our commitment to revitalize and strengthen the island's tourism assets. Thanks to a substantial donation and on-the-ground field support, we helped reopen the Camuy River Cave Park, one of Puerto Rico's most majestic natural assets, and a key driver of visitor flows and economic activity to the northwestern region of Puerto Rico. 
Many other local gems treasured across our beautiful island have been in disrepair due to an onslaught of man-made and natural crises over the past few years, from bankruptcy to hurricanes, earthquakes to a global pandemic. These landmarks are tremendous attractions for their natural beauty or cultural significance and revitalizing them is crucial to attract visitors to them and their surrounding regions, which will result in higher revenues to the small businesses and residents in those communities. 
To revive these economic assets, FPR has mobilized field teams across the island to work hand in hand with local leaders and scope out more than 15 critical projects. All that's missing now is your support. Your donation will help us revitalize the island's most remarkable assets. We've secured 80% of the funding we need from our grantor, the Economic Development Agency. Will you help us go the last mile and close the 20% gap*? Your support will allow us to revamp local gems like the Guajataca Tunnel, Crash Boat Beach, and the San Germán Historic District. This will put Puerto Rico in a stronger position to recover quicker post-pandemic.
*This 80/20 match applies to the first $33,000 we raise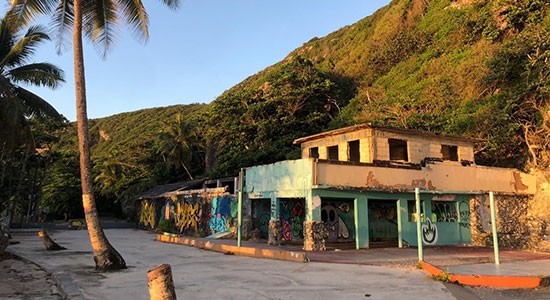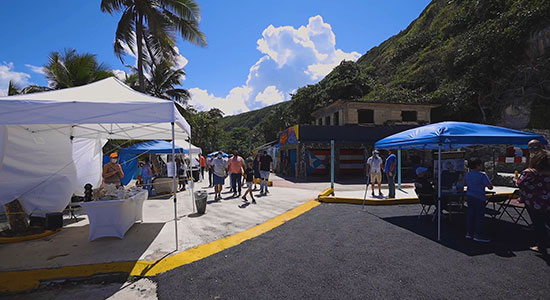 *Revitalization effort of Túnel de Guajataca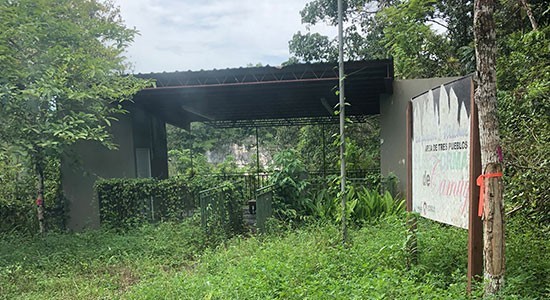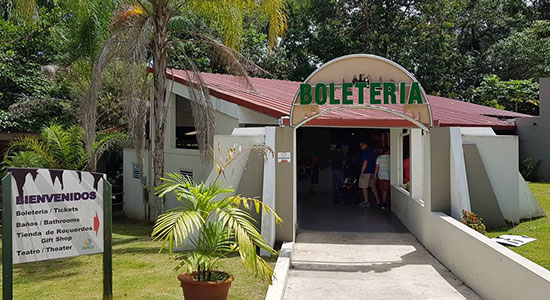 *Revitalization effort of Parque Nacional de las Cavernas del Río Camuy
There are lots of ways to donate
Your contribution is vital to our work! You are helping support communities across the island so they can improve their lives, own their future and thrive. By joining the movement, you're collectively helping realize the island's potential, transforming Puerto Rico into a thriving and sustainable economy, where the local talent, creativity, and passion of its people is maximized.
It is only through your committed support that we're able to accomplish our mission. Read our 2019 Annual Report to learn about our programs, and how we're working tirelessly to create a more prosperous Puerto Rico.
Foundation for Puerto Rico is a non-profit organization exempt under Section 501(c)(3) of the U.S. Internal Revenue Code and Section 1101.01(a)(2) of the Puerto Rico Internal Revenue Code. Your donation is tax-deductible to the extent permitted by law.
Prefer PayPal? Many know and trust PayPal's secure online payment system. Please use the following button to donate below.
Under the 'Donate' section, enter path: /FoundationPR
Text 'GIVE2FPR' to 44-321 to process donation via text.
If you prefer to mail a check, please address it to: Foundation for Puerto Rico, Attn: Development Department P.O. Box 364029 San Juan, PR 00936
Check out our team in action