Our Emprende 360° program is a multistage incubation model guiding entrepreneurs on their journey, from business idea to launch, with an inclusive, equitable, and collaborative educational approach. We co-designed the curriculum with four leading organizations in the entrepreneurial ecosystem: INprende, Centro para Emprendedores, Grupo Guayacán and Causa Local/KIVA. This program marks the first time the Ewing Marion Kauffman Foundation, a renowned nonprofit that studies and promotes entrepreneurship, has awarded a Puerto Rican organization the Inclusion Open Grant. FPR was selected among 750 applicants across 42 states and two territories.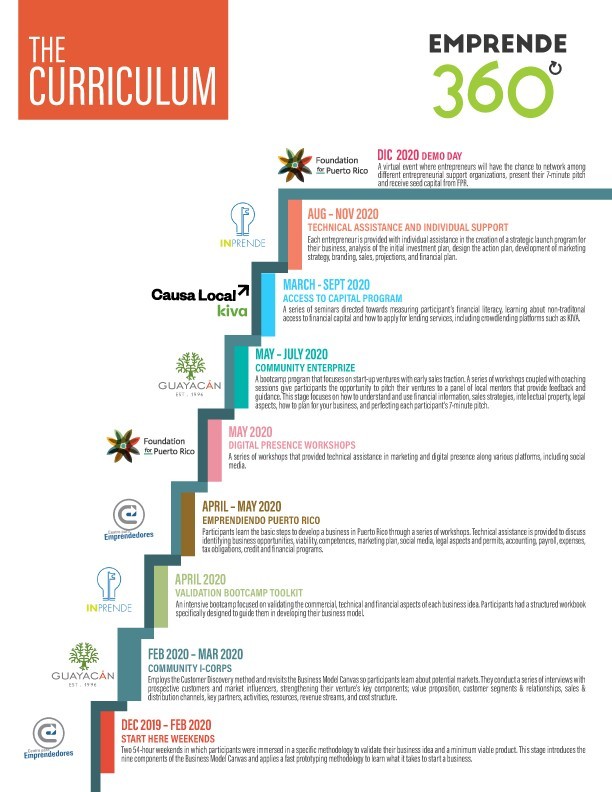 During this 12-month program each partnering organization provides education, mentoring, technical assistance, and individualized coaching, so participants address every aspect in building a successful business while learning in detail what entrepreneurship truly entails.
The curriculum submits each business idea through a rigorous vetting process, and only the most dedicated participants that consistently vetted their concepts, demonstrated strong business instincts, and commitment can complete the program.
The first Emprende360° cohort have been the definition of resilience. They started their entrepreneurial journey with the program in December of 2019, just one month before the January 2020 Earthquakes affected them directly in their hometowns of Ponce and Coamo. And just a couple of months later, the global COVID-19 pandemic forced an island-wide lockdown that required program to transition into a distance learning format. But through it all, the program and these entrepreneurs persevered.
To learn more about what this process was like, check out our Lessons Learned Case Study.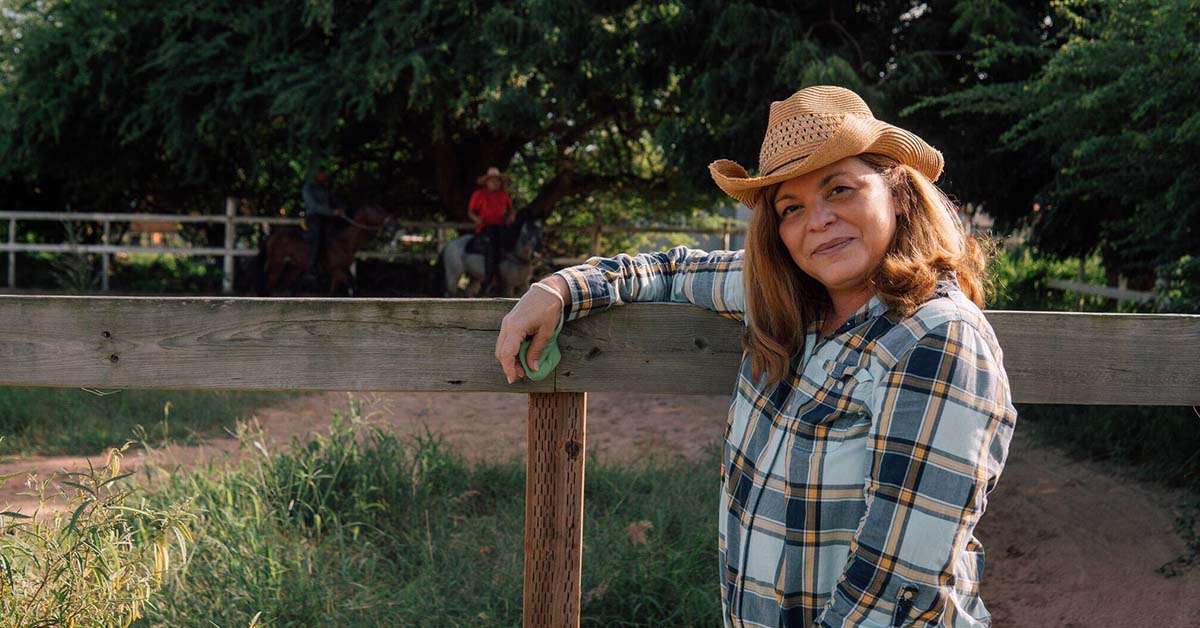 Boricuestre
Alejandra Carbonel and
Alejandra Carbonel
Therapy services focused on wellness and health with an equestrian solution.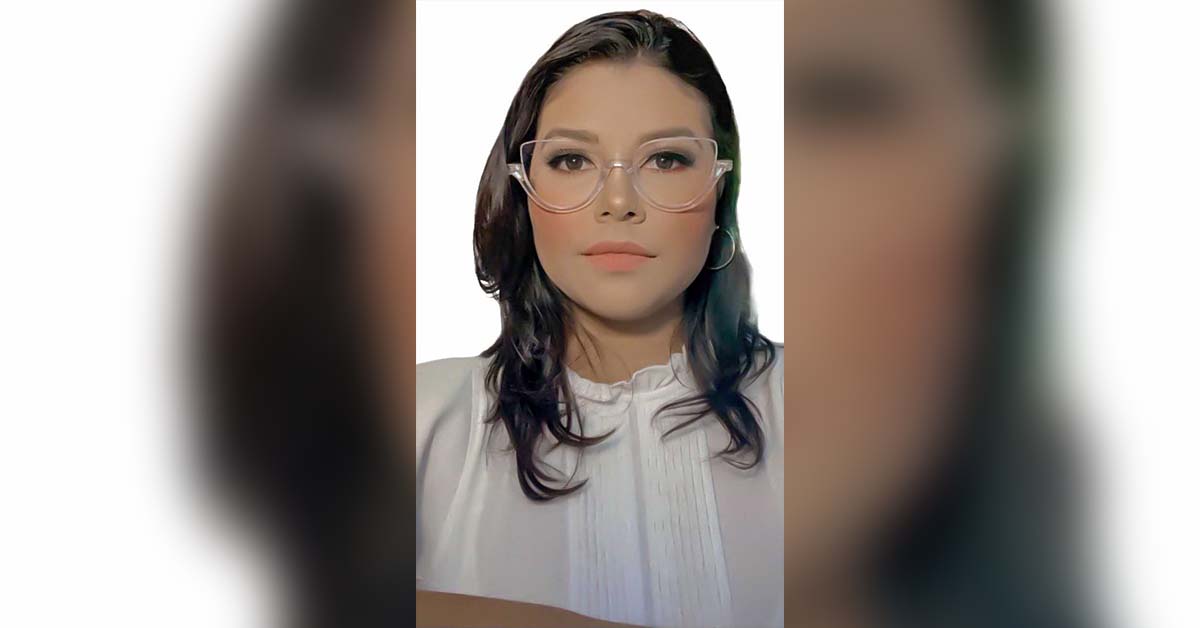 Ruperto's Design
Dayanara Ruperto Rosado and Jacqueline Rosado
An online clothing store with custom-made pieces, mostly aimed at plus-sized women.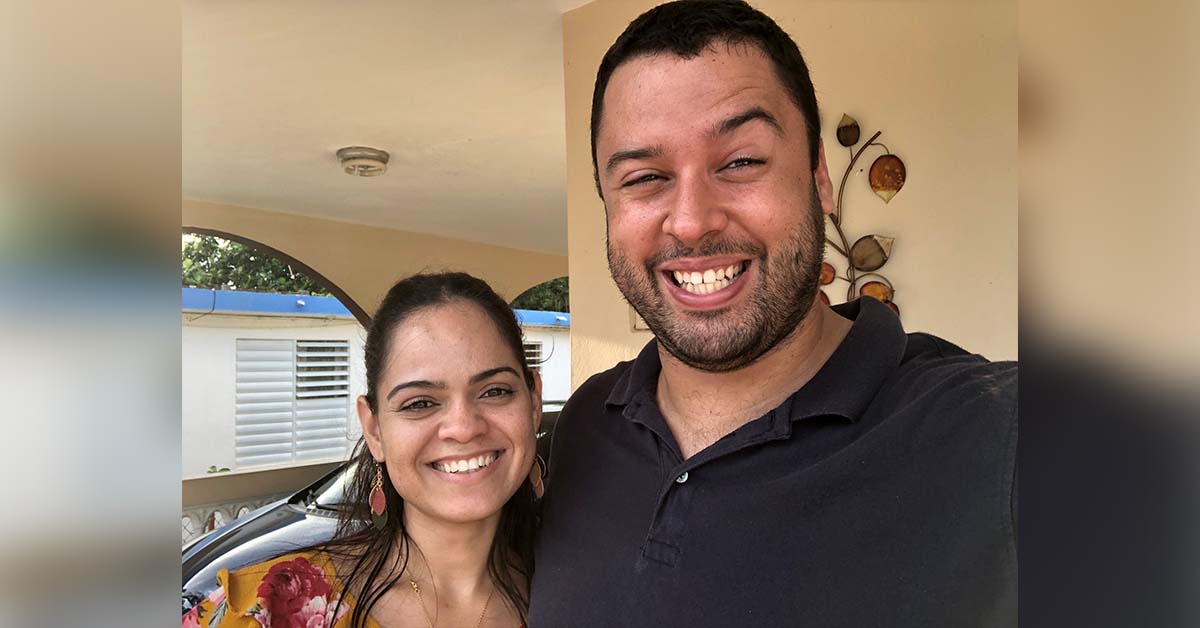 Rejoice Natural Beauty
José Berríos and
Lyanne Rodríguez
Skincare products with high-quality natural ingredients, like artisanal soaps and lotions.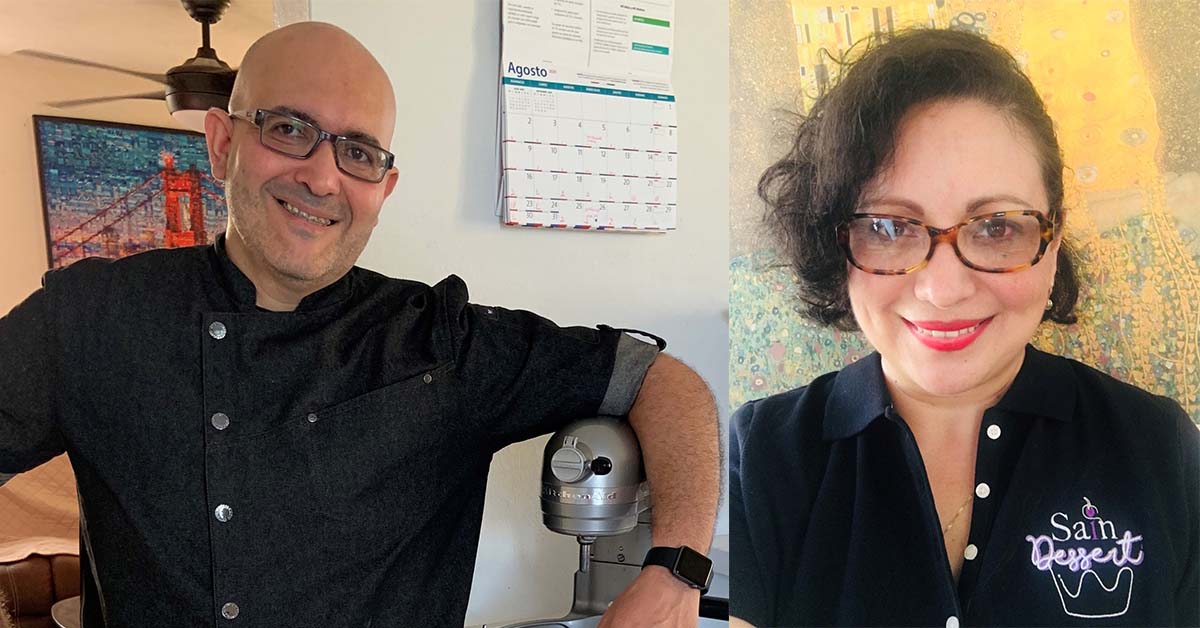 Sain Dessert
Luyineth Gómez Clévez and
Juan Carlos Cruz Conde
A place dedicated to making guilt-free desserts with vegan and keto alternatives.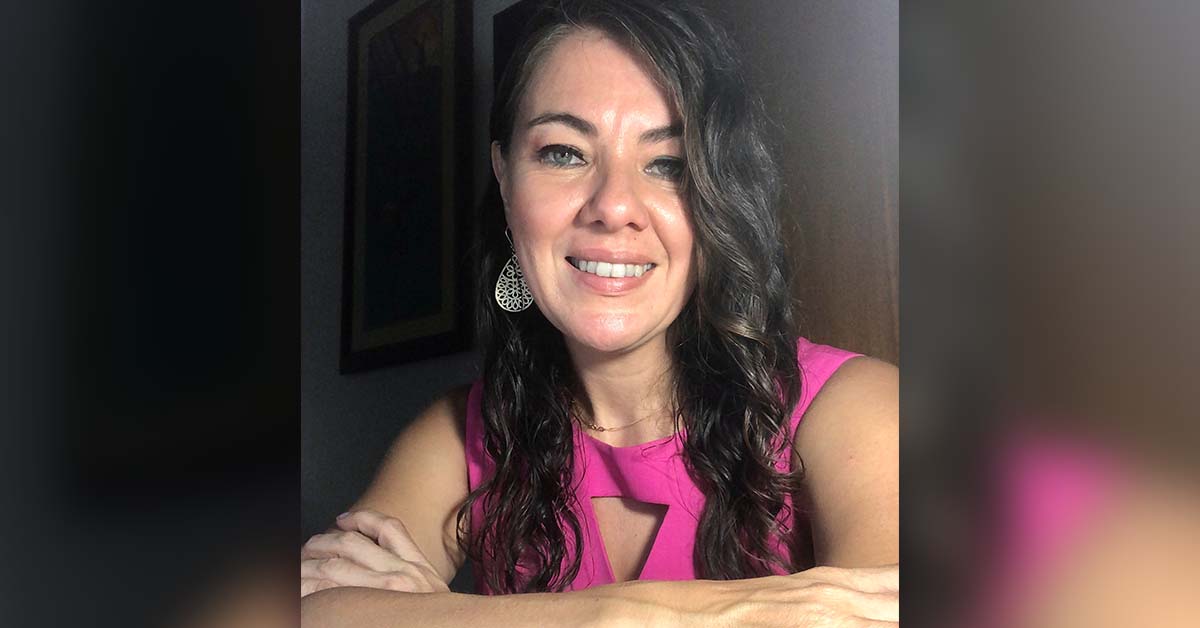 Living Wellness Lab
Vanessa Irizarry and
Claudia Irizarry
A space that will provide training and wellness services in harmony with nature.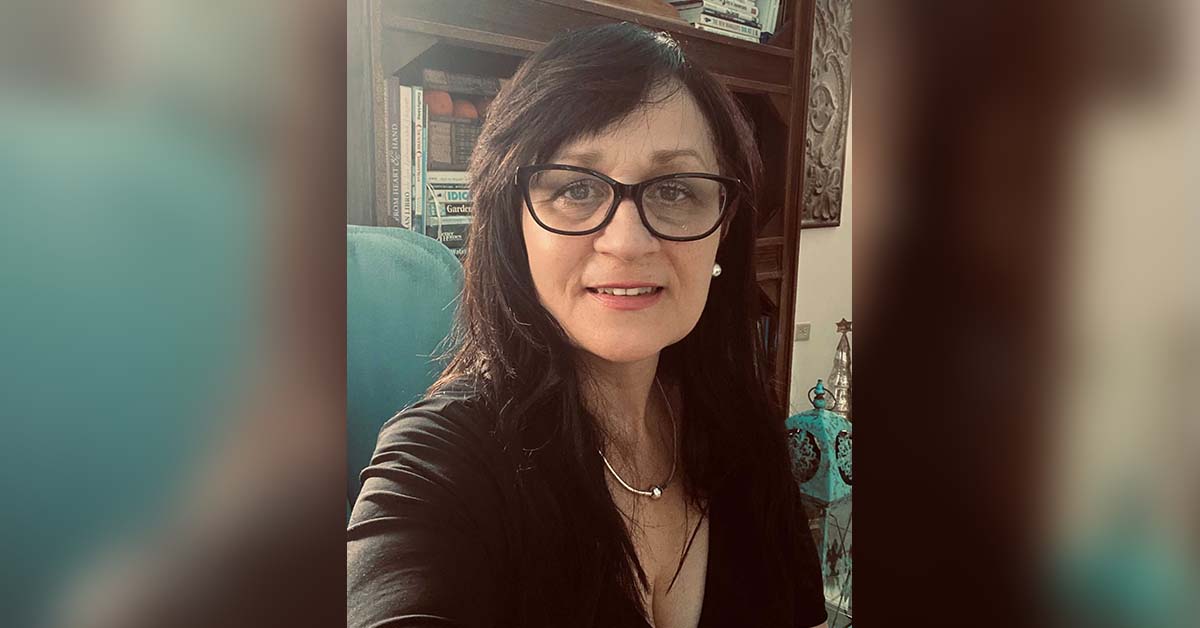 D'Terraza
A store dedicated to the production of handmade pies for the gastronomy industry from sweet to salty.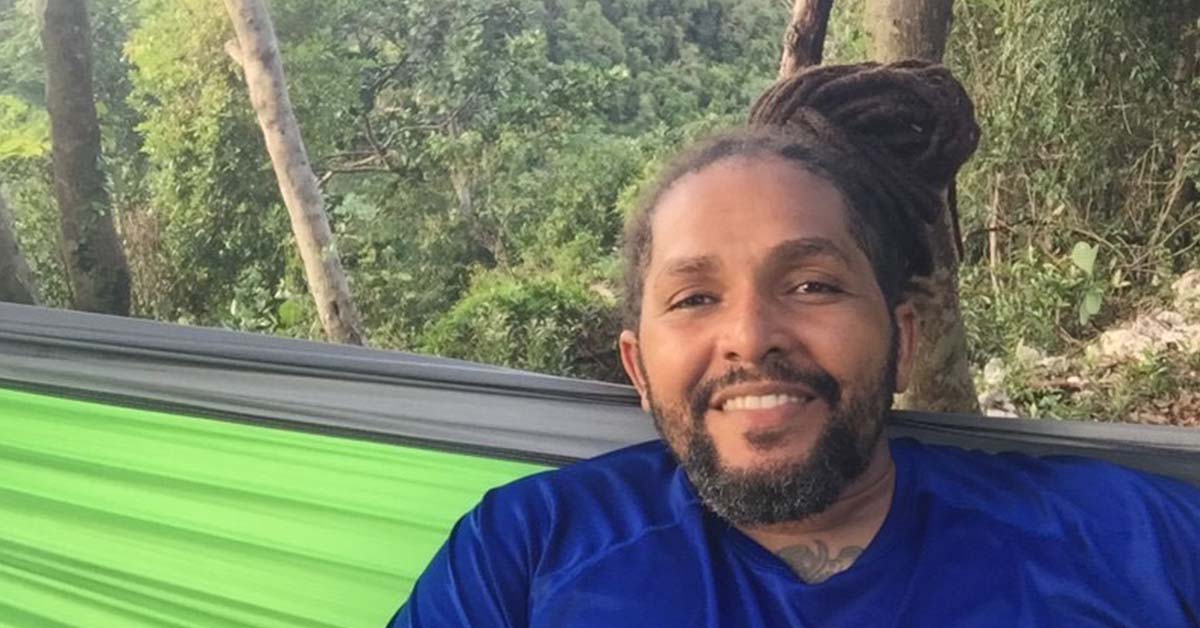 PR SOAR
An outdoor recreational program where visitors can learn and experience outdoor workshops and/or skills activities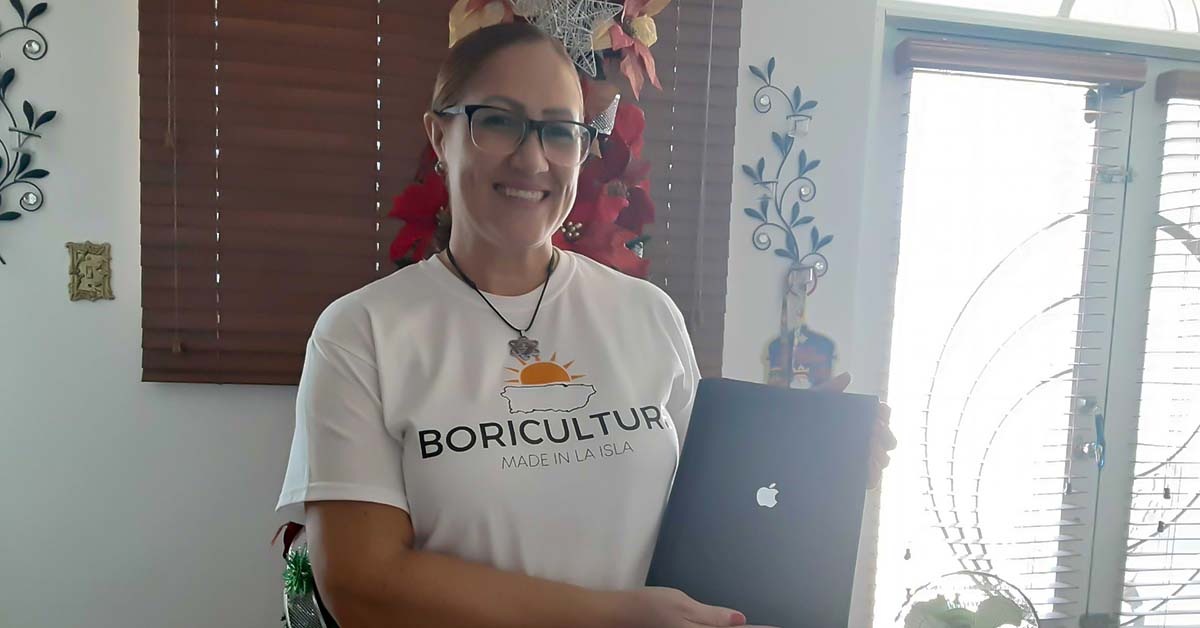 Boriculture
An online business dedicated to the sale of authentic Puerto Rican products, from groceries to handicrafts.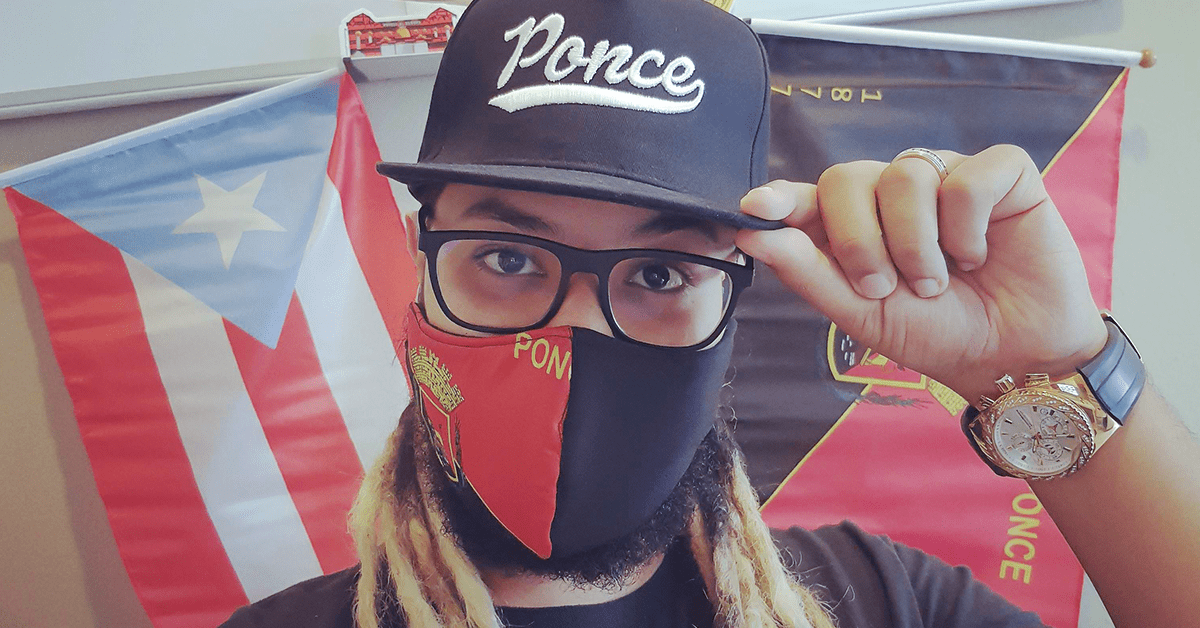 La Bomba
José Luis Cintrón Bartolomei
Criollo restaurant, highlighting Ponce's culture and tradition, offering creativity in its food and cocktails.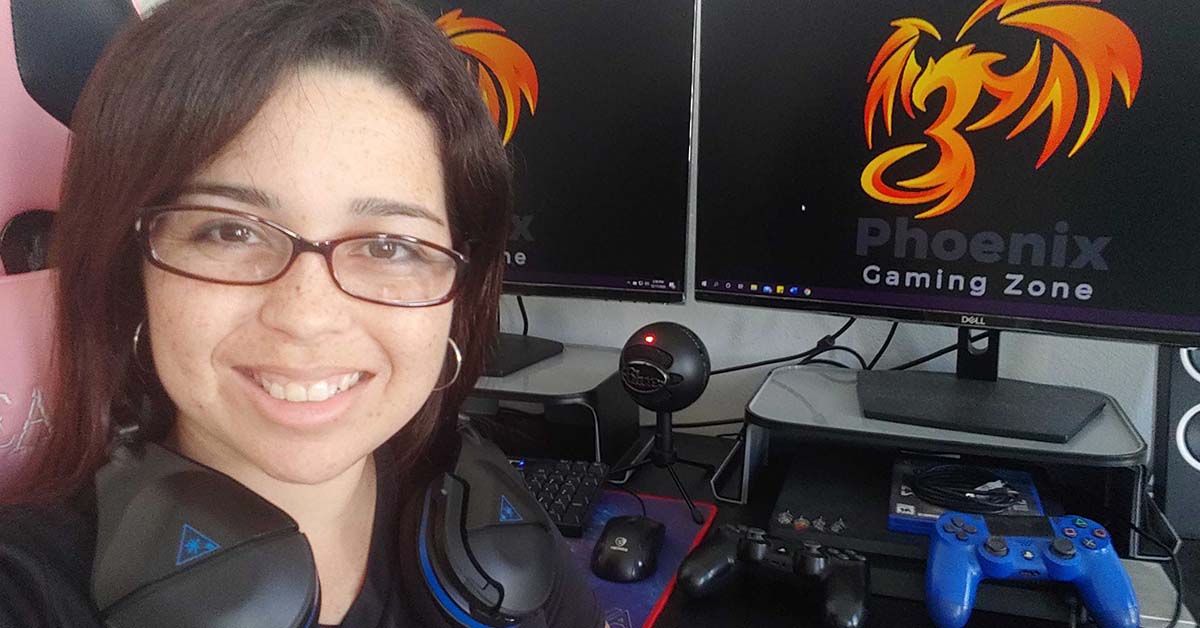 Phoenix Game Club
A global virtual platform for gamers, guaranteeing rankings to players, with opportunities to compete worldwide.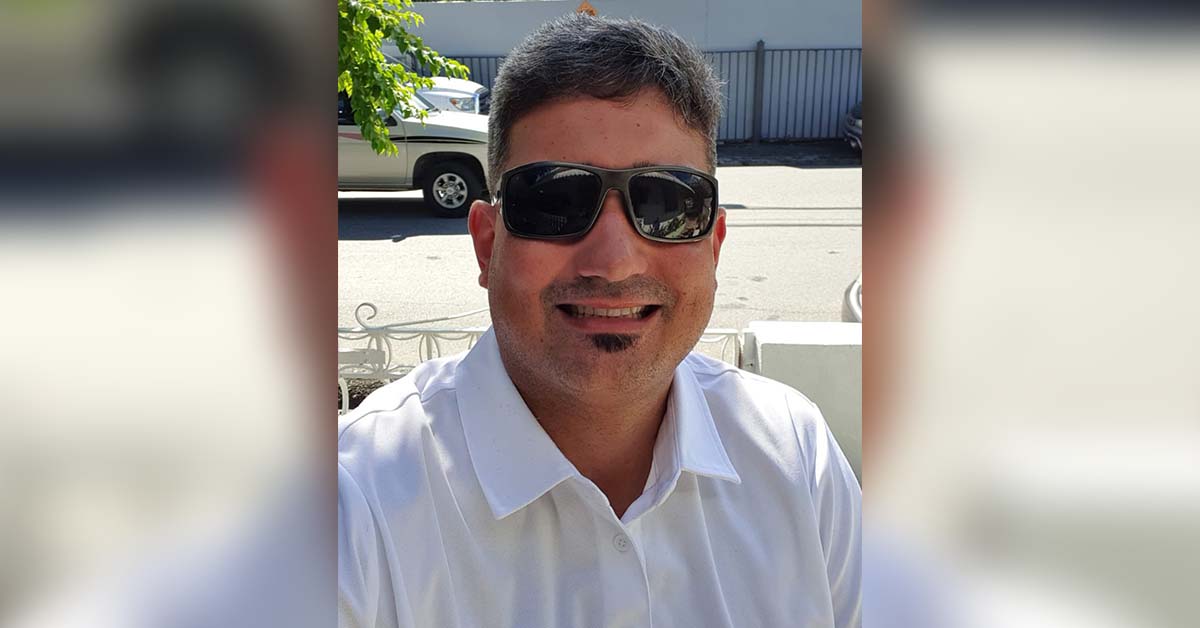 Villas Termales
RV park and mobile hostelry with elements of glamping and ecotourism near the thermal baths of Coamo.
We're in this effort together
With so much at stake, can you donate now to help us support our small businesses?