DESTINO EMPRESARIAL: BOTTOM-UP'S SMALL BUSINESS INCUBATION INITIATIVE
Destino Empresarial is a sub-component of the Bottom Up Destination Recovery Initiative. Through it, we look to enhance the economic activity of different regions across the Island, through the incubation of new business ideas in the Visitor Economy, as well as the optimization of existing enterprises. We do it by leveraging the proven methodology of our implementation partners: INprende. This is a unique opportunity to bring valuable business education to either grow a business concept from concept to fruition, or strengthen an existing business. In doing so, the participants contribute to the economic development of their region and help boost its appeal to visitors to the region.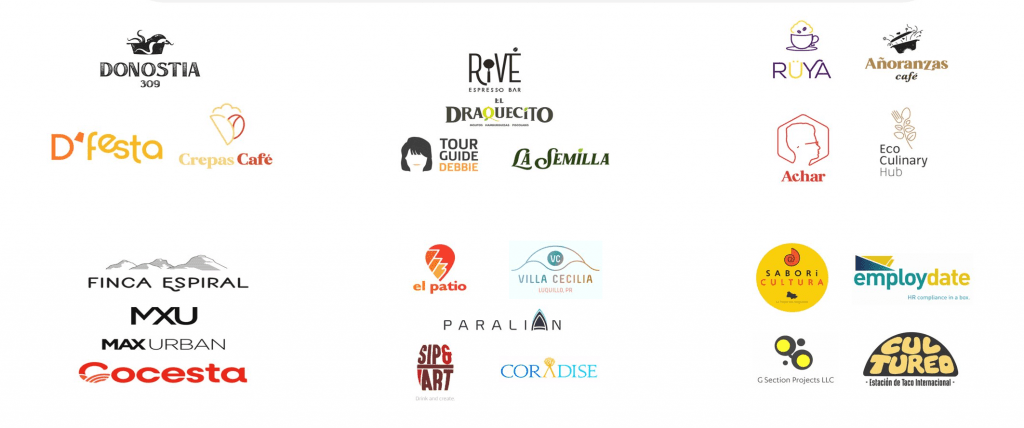 Program Design
We start by educating applicants on the latest trends around the global demand for sustainable, experience-based tourism to help cultivate ideas into true business concepts. 
From there, we provide them education, mentoring, technical assistance, and individualized coaching, so they learn in detail what entrepreneurship truly entails.
Through this rigorous vetting process, we select only the best participants that have great concepts, strong business instincts, and have fully committed to completing the curriculum.
impact to date
Bringing an experience free of charge to the different local regions

to save entrepreneurs valuable time that they would otherwise waste driving hours to get to and from San Juan, where the majority of the current incubators and accelerators are based.

Providing a

comprehensive way to vet business concepts and entrepreneurial commitment as a way of mitigating risk and ensuring the businesses are sustainable after they launch.

Incubation of

24

new businesses in the visitor economy across towns like Aguadilla, Isabela, Cabo Rojo, San Germán, Manatí, Barceloneta, Camuy, Arecibo, Ceiba, Naguabo, Luquillo and Fajardo.